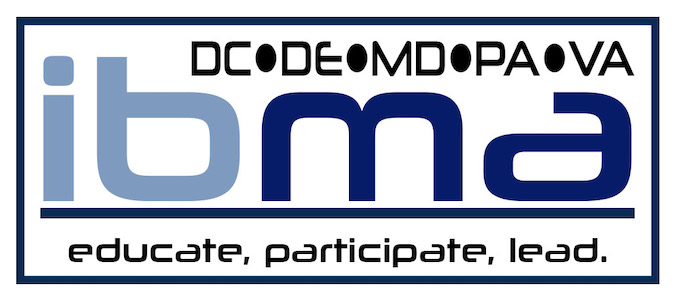 Mission: The Mid-Atlantic Association of IB World Schools fosters a collaborative environment for all members to serve and advocate for IB World Schools throughout the Mid-Atlantic region.
Vision: Educate – Participate - Lead
IBMA aims to provide valuable programming for all of its members.
IBMA aims for meaningful participation of all members.
IBMA aims to be a leader among the IB Community.
IBMA is a group of like-minded educators in the mid-Atlantic region whose goal is to collaborate and connect with all things IB. The mission of IBMA is to Educate, Participate and Lead by providing valuable programming, encouraging meaningful participation of all IB stakeholders, and fostering a spirit of collaboration among its member schools and with the IB Americas office. If you'd like to learn more, check out our website, visit our Facebook page, or follow us on Twitter.

The November 9 IBMA Coordinator meeting will be held at Gar-Field High School, in Woodbridge, VA. The meeting will feature Rick Rubel speaking about academic honesty and how to build ethical school communities. Registration - Meeting details


The IBMA Subject Bootcamp was held October 13, 2018 at Robinson Secondary School.


The winners of the 2018 IB Mid-Atlantic Student Excellence Award applications have been selected.


New feature on the website, Spotlight, highlights an IBMA member school and a Coordinator.