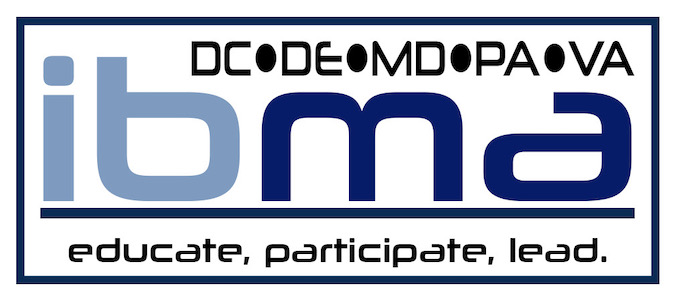 Mission: The Mid-Atlantic Association of IB World Schools fosters a collaborative environment for all members to serve and advocate for IB World Schools throughout the Mid-Atlantic region.
Vision: Educate – Participate - Lead
IBMA aims to provide valuable programming for all of its members.
IBMA aims for meaningful participation of all members.
IBMA aims to be a leader among the IB Community.
IBMA is a group of like-minded educators in the mid-Atlantic region whose goal is to collaborate and connect with all things IB. The mission of IBMA is to Educate, Participate and Lead by providing valuable programming, encouraging meaningful participation of all IB stakeholders, and fostering a spirit of collaboration among its member schools and with the IB Americas office. If you'd like to learn more, check out our website, visit our Facebook page, or follow us on Twitter.

The IBMA response to racial justice issues with links to other resources.


The winners of the 2020 IBMA Student Excellence Award have been announced. The winners are listed here.


Due to the current public health situation, IBMA has cancelled the March 27 Coordinator meeting, the March 28 College Fair, and all networking sessions for the remainder of the school year.


The February 7, 2020 IBMA Coordinator meeting was held at North Hagerstown HS, Hagerstown, MD. Erin Albright (Head of Professional Services, Policy and Design, International Baccalaureate Organization) and Laura Lane (IB World Schools Manager) will be "Introducing a new approach to programme evaluation." Meeting resources are here.


The October 18 IBMA Coordinator meeting was held at Maryland International School in Elkridge, MD. Guest speaker Julie Stern discussed "Conceptional Understanding." Meeting resources are here.


There are proposed revisions to the IBMA Constitution. Take a look at the current and revised documents here.


The IBMA Subject Bootcamp was held September 21 at Robinson Secondary School. Details here.


The first IBMA Coordinator meeting was held at Robinson Secondary School on Sept. 20. Meeting resources are here.


The winners of the 2019 IB Mid-Atlantic Student Excellence Award applications have been selected.